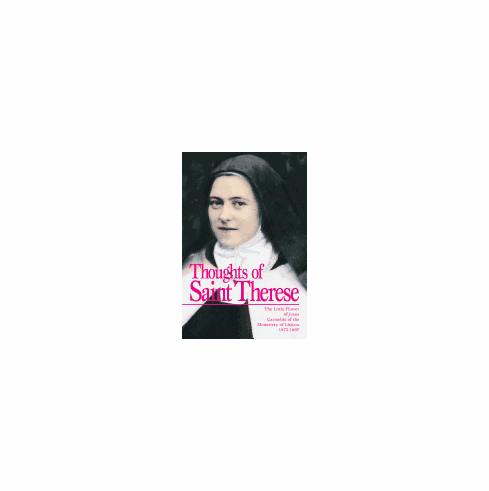 THOUGHTS OF ST. THERESE
Author: St. Therese. 192 pg. PB

328 brief quotations from The Story of a Soul, Counsels and Reminiscences, and her letters, arranged under 20 different topics. Shows her greatness of soul and that she was no Saint by accident. Beautiful and surprising! A book cherished by many..