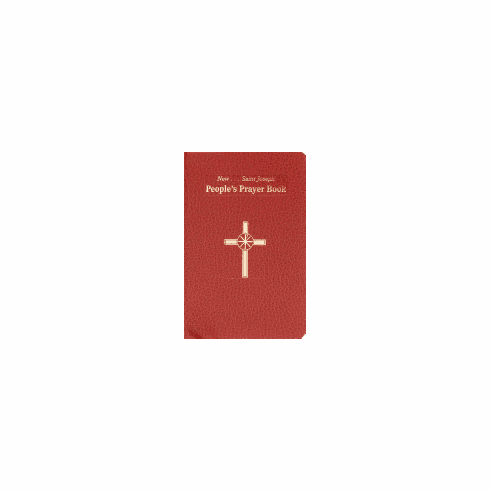 ST. JOSEPH PEOPLE'S PRAYER BOOK
Editor: Rev. Francis Evans. 1056 pg. Imit. Leather.

An encyclopedia of prayers — over five years in the making — drawn from the Bible and Liturgy, the Enchiridion of Indulgences, the Saints and Spiritual Writers of the Church. Plus hundreds of traditional and contemporary prayers for every need and all occasions. Rev. Francis Evans served as general editor of this storehouse of prayer for every Catholic.